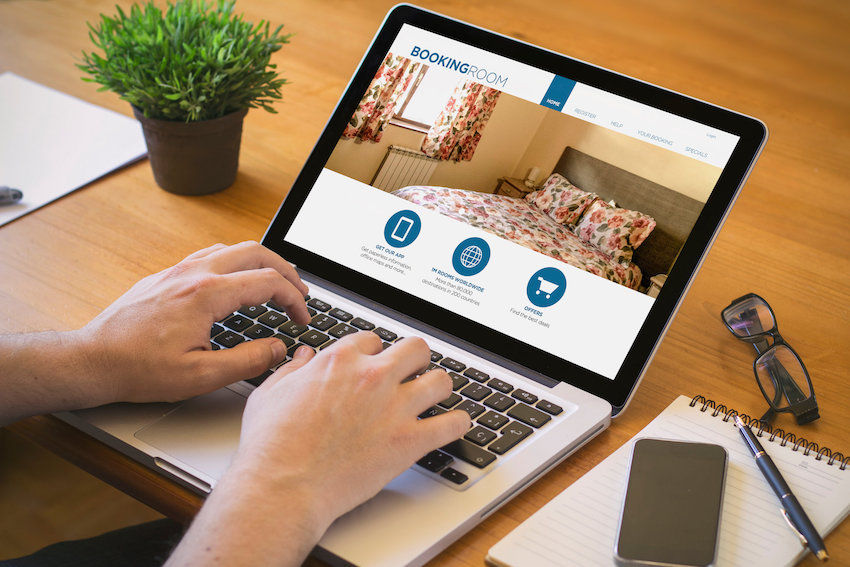 Travelogix partners with Grapevine to increase hotel bookings
Travelogix is ​​providing its data and insights to travel tech startup Grapevine as part of a new partnership.
Data from Travelogix on trips booked and information on hotel attachments will power Grapevine to help the startup provide remarketing technology to travel management companies.
The idea is to increase the rate of attachment to the hotel by providing travelers with personalized recommendations.
Travelogix will also feed historical travel data to Grapevine's artificial intelligence engine, which will ultimately help TMCs understand booking behavior and trends.
Jack Dow, Founder and CEO of Grapevine, said, "Grapevine's mission is to enable TMCs to increase hotel attach rates and capture new high-margin ancillary sales, through a plug and play solution.
"At the heart of this is a seamless data integration solution and ensuring that there is little to no heavy lifting on the TMC side. Working with Travelogix will allow us to provide this to the TMCs they work with. »
Tahir Zia, Director of Sales at Travelogix, said, "As TMCs seek to recoup revenue post-pandemic, increasing hotel and ancillary attachment rates will be a key element in defining success through 2022 and beyond.
"Grapevine is the premier remarketing specialist in corporate travel and this deal shows our innovative approach to integrations that could deliver real value for TMC, as well as travelers."