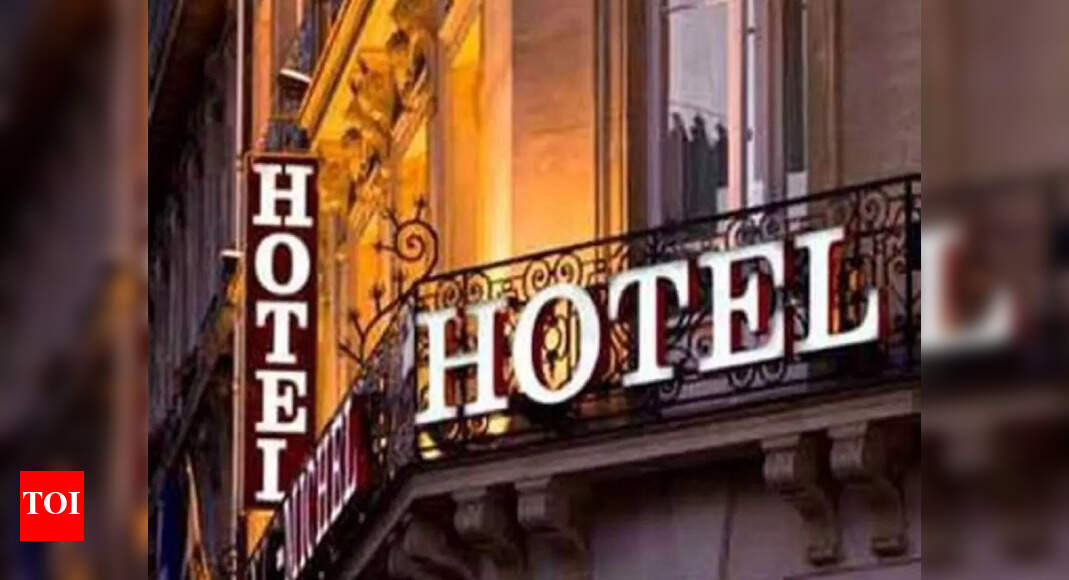 "Travel and hotel bookings on the rise in Maharashtra" | Bombay News
[ad_1]
PUNE: The state's tourism and hospitality sectors are showing the first signs of recovery after the second wave of Covid.
Hotels in tourist spots such as Mahabaleshwar and Lonavla have recovered 50 to 70 percent of pre-Covid activity, officials from the West Indian Hotel and Restaurant Association (HRAWI) told TOI on Tuesday.
Sherry Bhatia, president of the association, said: "This is the first time that room reservations have increased at these major tourist sites after the second wave has started to calm down. We anticipate that the coming months will bring more improvements to the resort locations. Hoteliers expect a significant increase in occupancy from November, as there are large numbers of fully vaccinated people in Maharashtra and cases are still under control. "It will boost the confidence of travelers to leave," he said.
MTDC resorts at these locations have started registering 90-95% occupancy over the past few weekends, said regional manager Deepak Harane.
Poona Hoteliers Association (PHA) President Sharan Shetty said: "After Diwali, we expect occupancy rates to increase further with the resumption of business travel. Families have also started to inquire about banquet reservations for weddings.
Officials at the travel portal iXigo said that, based on trends, flight bookings have exceeded 60% of pre-Covid levels, with airlines routinely carrying more than two lakh of passengers every day.
"Train travel in India is recovering faster than flights. Train ticketing now stands at 80%, while bus reservations are around 50% of pre-
pandemic levels
, "said Aloke Bajpai, co-founder and CEO of iXigo.
Rajeev Kale, President and Country Head of Holidays, MICE, Visa for Thomas Cook India, said: "This is a return to pre-pandemic levels led by destinations like Leh-Ladakh, Kashmir, Himachal, Rajasthan, Andaman and Goa. The strong demand with positive announcements on the reopening of international borders and the acceptance of vaccines is experiencing an increase in travel, "he added.
Daniel D'souza, President and Country Head, SOTC Travel, said: "Business has doubled compared to July".
[ad_2]