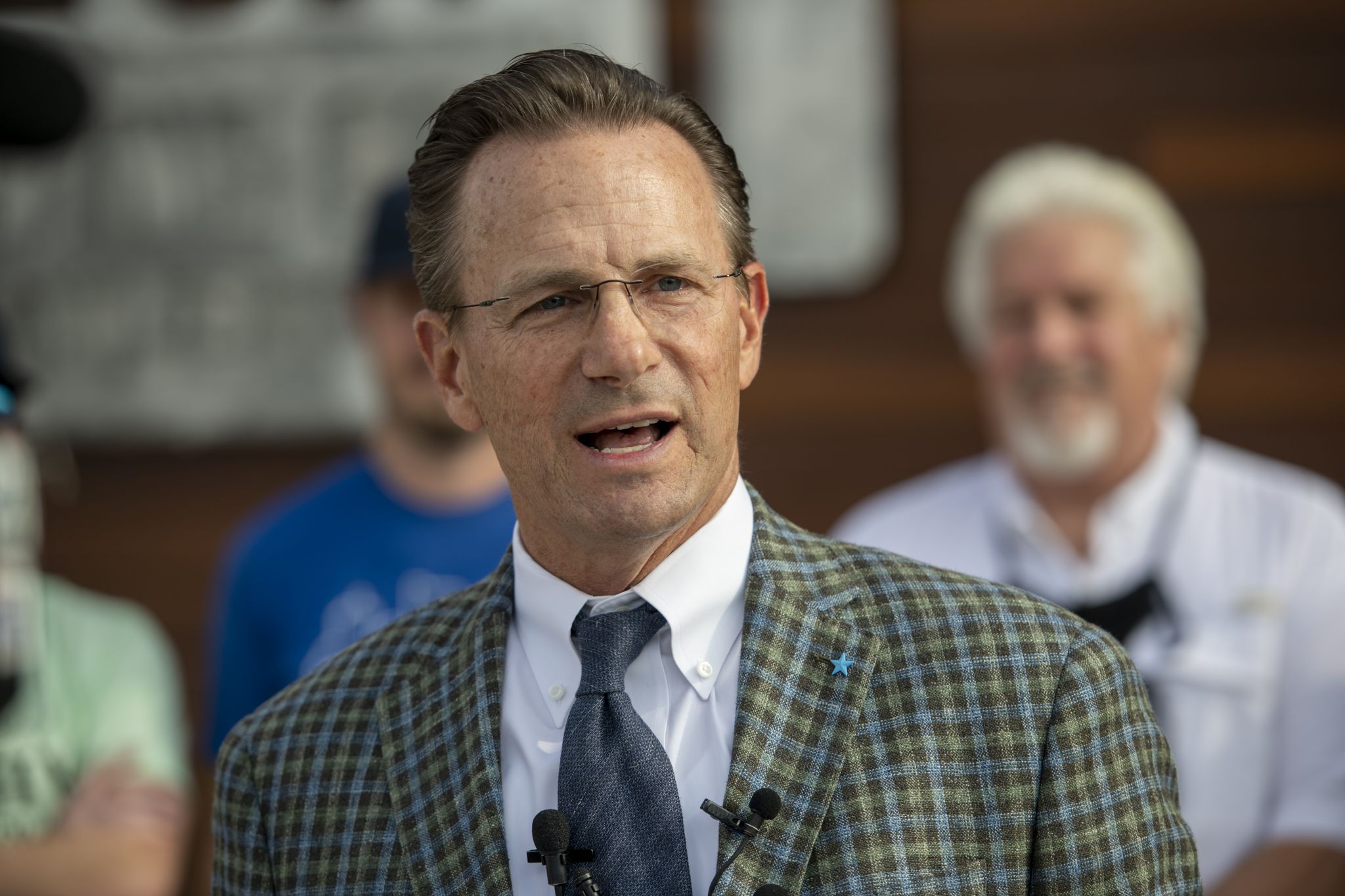 The city will try to move away from the offers of "renegade" hotels
Midland Mayor Patrick Payton said Tuesday that Midland City Council is not in the business of picking winners and losers in the hospitality industry, including downtown.
And that those who wish to join the city can present a project and see what the negotiation opportunities are. Payton said this amid comments that the city was considering funding a developer and not creating a level playing field for all. Payton said anyone is welcome to bring a plan to this board or the next board meeting in January.