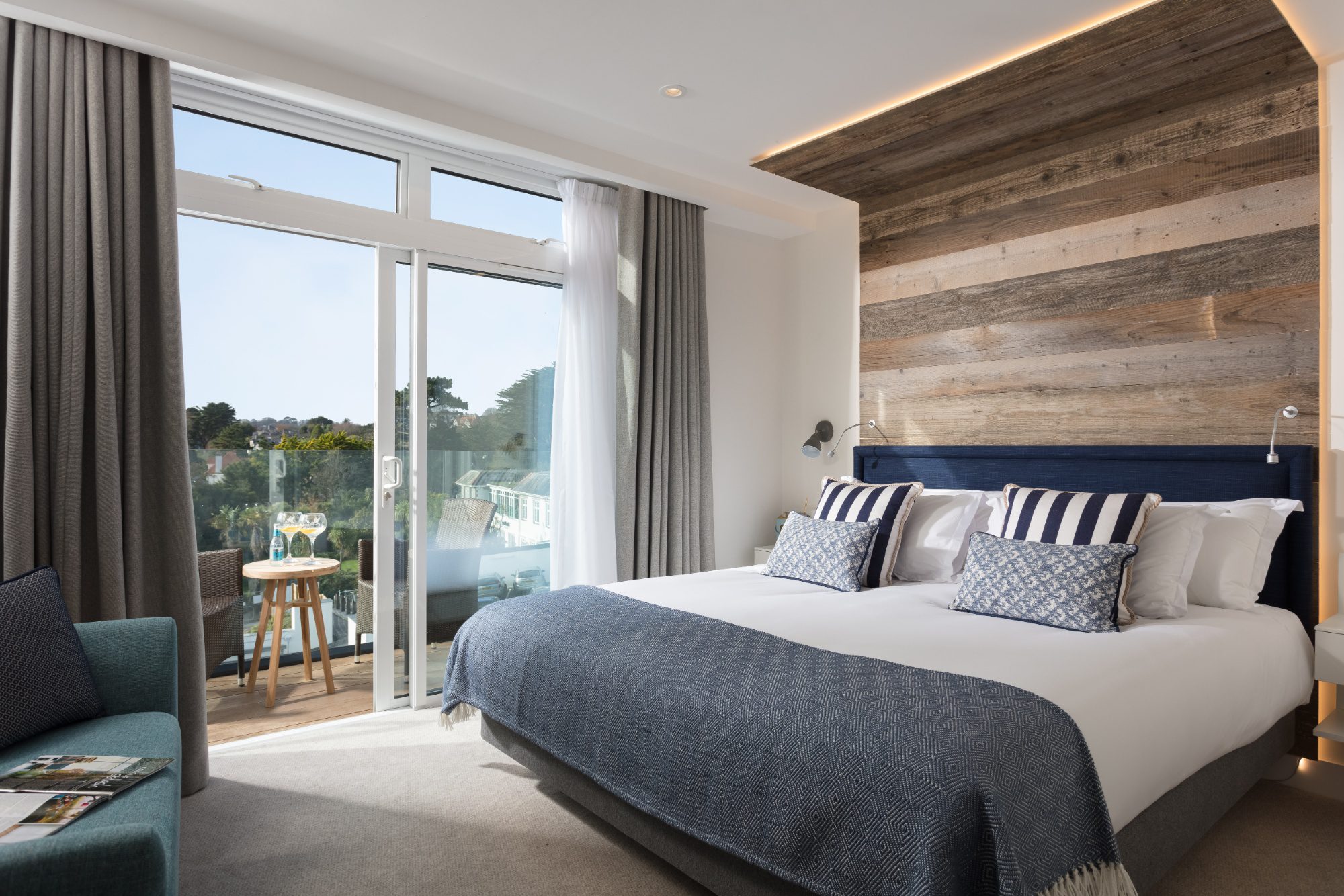 Southwest Hotel Bookings Reach 71% In July | Item
Hotels in the UK's southwest are expected to be holiday hotspots this year, with average booking levels of 70.7% in July and 66.5% in August.
According to Profitroom, September data points to an average booking level of 50.2%, which would mean hotels in the area "will wait for a mild fall to encourage bookings."
Kirsty Beasley, UK Market Development Manager at Profitroom, said: "A 'healthy' booking level depends on the individual hotel circumstances, but it is typically between 50 and 80%.
"So while 70% is certainly a good thing, it's not as high as we expected given that international travel is so difficult at the moment and we expect so many UK holidaymakers flock to coastal hot spots and rural huts – something the Southwest is famous for.
Jane Pendlebury, CEO of HOSPA, added: "The data is somewhat surprising. Of course, most hotels would generally be happy with this level of booking, but given the current circumstances surrounding vacationing abroad, I would have thought the Southwest a prime location for coastal 'stays' and rural areas in the UK would experience even higher levels.
"These averages don't tell the whole story, of course, but they do suggest that there is certainly room for those looking to get away from it all – as well as an opportunity for hotels to improve their margins."
Beasley added: "Given the large-scale reporting of the travel boom, I imagine a lot of people are probably dismissing the idea of ​​a UK vacation, fearing that everywhere is already full. This situation is only exacerbated by hotel booking platforms which simply tell customers that they are "full" or that a rate is "unavailable on that date", as they risk dissuading customers from persevering in the process. a reservation.
"Hotels should look for a booking engine that shows the next available date. This way, even if their preferred dates cannot be booked, customers can still see tempting deals, dates and packages, but without having to guess availability through trial and error.