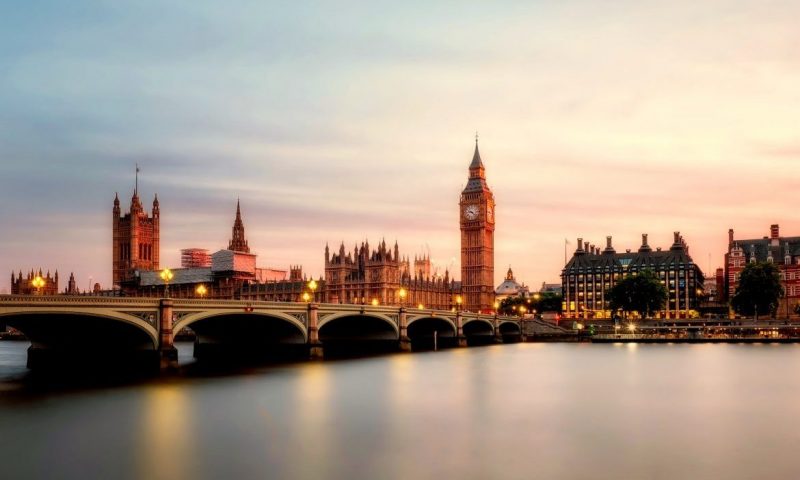 Short-Term Rentals in London See Continued Growth in September | Item
London's short-term rental sector continues to perform "very strongly" as the accommodation sector continues to recover from the pandemic.
Data from a follow-up study up to the end of September 2021 was published by STR and carried out in partnership with the UK Short Term Accommodation Association (STAA).
The study measured the three main accommodation sectors simultaneously, comparing the performance of short-term rentals, serviced apartments and hotels in London on key metrics such as occupancy and average daily rates (ADR ).
Short-term rentals and aparthotels continued to lead the recovery, with short-term rentals averaging 76.2% in September, up 6.9% from the month of August and 29.3% year-on-year.
Meanwhile, the occupancy rate for serviced apartments averaged 81.5%, an increase of 6.8% from August and a 60.6% increase year-over-year. In addition, hotel occupancy rates averaged 62.4%, up 10.5% from August and 111.6% year-on-year.
Short-term rentals also 'led the way' for ADRs in September averaging £ 151.40, up 9.4% from August and 38.6% year-on-year. Serviced apartments gained an average of £ 150.60, up 10.8% from August and 24.0% year-on-year. Hotels averaged an ADR of £ 138.50, a monthly increase of 23.3% and an annual increase of 48.7%.
The average length of stay for short-term rentals increased in September to 18.8 days from 14.3 days in August. There is no comparable data for serviced hotels and apartments for this metric.
Merilee Karr, President of STAA and CEO of UnderTheDoormat, said: "It is really encouraging to see the strength of the recovery being shown by the major accommodation sectors in London, and our sector is leading the way in providing the type hosting that consumers are looking for. These results indicate that people are willing to pay more for stand-alone properties.
"Seeing further increases in occupancy, ADR and length of stays in September after the traditional summer vacation season is a good indicator of the return of business travel and that workers and their employers are opting for short-term rentals as more flexible and safer places to stay when they get back to their London offices.
She added: "And, with more relaxed travel restrictions, we are also seeing the gradual return of the international travelers who are so valuable to the London hotel industry. All this points to a more optimistic outlook for the recovery of the accommodation and tourism sectors in the capital.
Patrick Mayock, Vice President of Research and Development at STR, said: "Our pilot study shows that short-term rentals are proving to be a popular choice for people visiting London, whether for business or for vacation. Hobbies. The fact that the occupancy rate and average daily rates increased after the peak month of the holiday season indicates an industry that is returning to full health relatively quickly. "