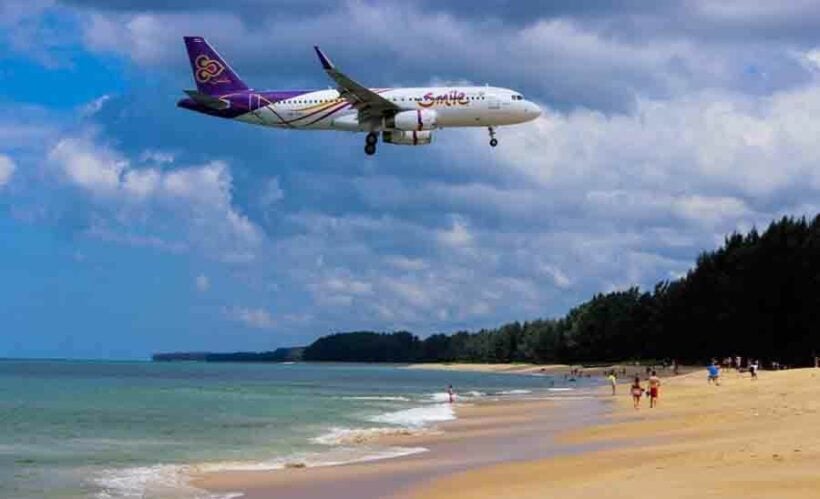 Phuket reports 7,347 'sandbox' hotel bookings for July
There have been 7,347 hotel bookings for the southern island of Phuket as its 'sandbox' reopening continues. In the first 4 days of the program, the island received 1,416 international arrivals, most of whom are foreign nationals. Below is the breakdown:
Day 1: 479 (303 foreign nationals, 176 Thais)
Day 2: 544 (467 foreign nationals, 77 Thais)
Day 3: 389 (319 foreign nationals, 70 Thais)
Day 4: 481 (327 foreign nationals, 154 Thais)
A Thai report from PBS World says the 7,347 sandbox hotel bookings account for a total of 90,861 room nights. There are 2,787 bookings in the former party destination of Patong, while 1,193 people opted for Choeng Thale in the north of the island, and 896 chose Karon on the southwest coast.
The Center for Covid-19 Situation Administration says that since July 1, 20 international flights have landed at Phuket airport. The vast majority of arriving passengers have tested negative for Covid-19, while 129 are awaiting their results. Between July 1 and July 4, 15 new local infections were reported on the island, with 48 hospitalized patients.
Meanwhile, authorities appealed to those who were on a Thai smile flight from Bangkok to Phuket on July 1 to report for testing after a passenger on board was found to be infected. Authorities are also asking those who have visited the same places as the infected person to get tested.
For more information on how to enter Thailand during the pandemic, CLICK HERE.
THE SOURCE: Thai PBS World