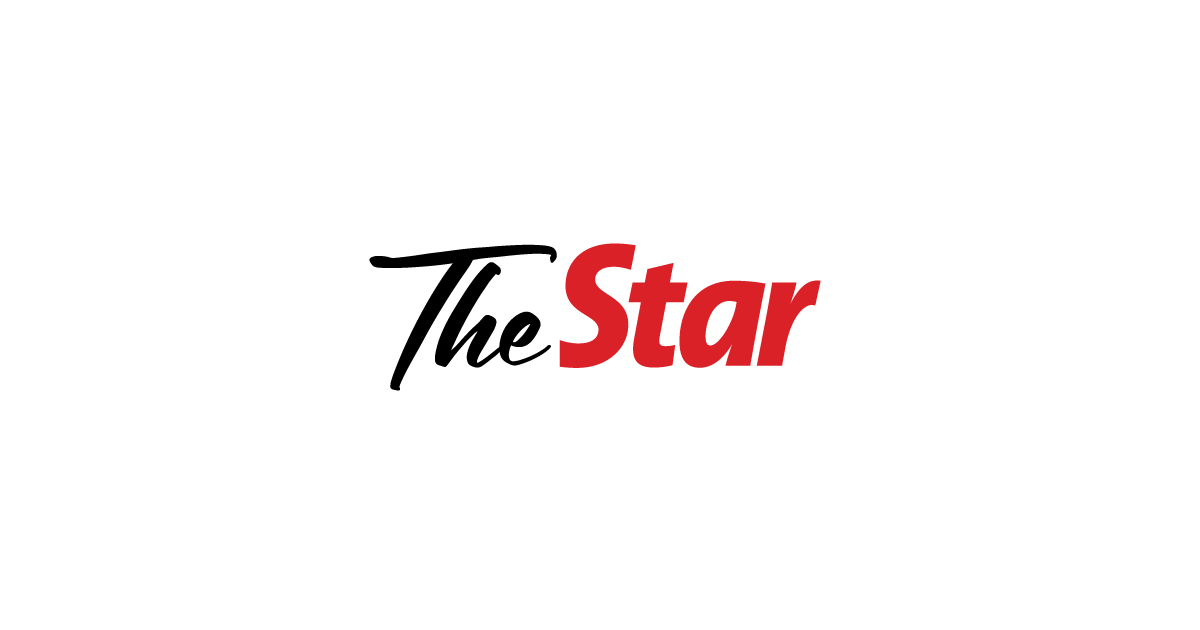 Penang government to ban short-term rentals and homestays
GEORGE TOWN: The Penang State Executive Council has agreed not to allow "check-ins" in apartment blocks and high-rise buildings for short-term rental homes or homestays.
However, the chairman of the state housing committee, Jagdeep Singh Deo, said no ban date had yet been decided.
"Whether people like it or not, we will be firm on this. Residential areas are reserved for residents. If you are on vacation, go to a hotel," he told an online news portal.
Jagdeep said the ban would take the form of a "guideline" which would be passed to local councils for enforcement.
He said the directive, among other things, would empower the management bodies of apartments, condominiums or any stratified property to take action against wandering landlords who allow short-term rentals.
Jagdeep had said in 2021 that Joint Management Bodies (JMBs) and Management Committees (MCs) of residential buildings have the right to establish internal rules to prevent homestays and short-term guests.
He said the JMB and MC of Strata Schemes are authorized to enact a regulation to prevent short-term accommodation under section 70(2) of the Strata Management Act 2013 (SMA).
Jagdeep added that the JMB or MC could issue a resort to the landlord if residents disagree with the idea and the unit owner insists on continuing the homestay business.
"Under the Strata Management Act, 2013, JMB and MC can enact their own regulations to aggravate the owner RM200 for each time the unit has been rented out for a short term stay," he had said.
Jagdeep added that compounds issued by JMB and MC to the unit owner can be returned to court if there is a dispute or if they are not paid.
He had also said that if unit owners wanted to rent out their units to short-term guests or turn them into homestay units, 75% of residents had to agree to that first.