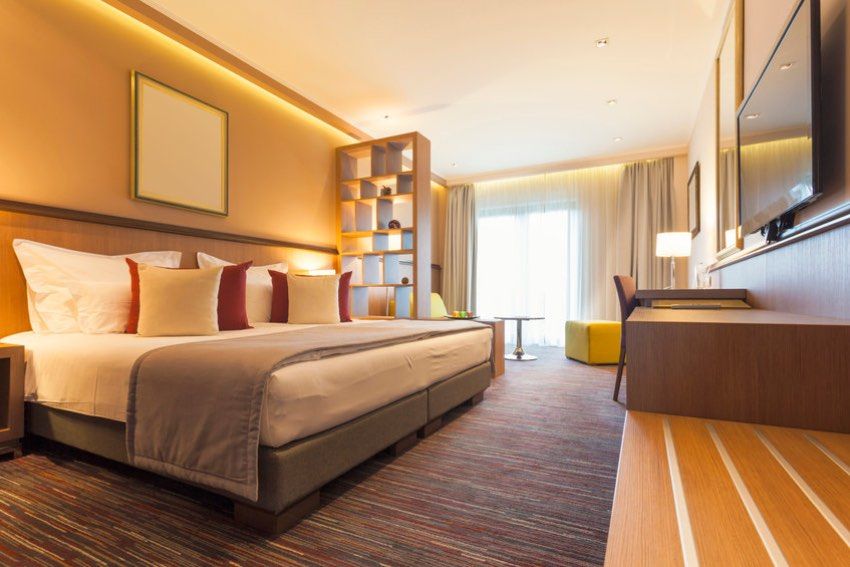 Hotel bookings in Europe exceed pre-Covid levels
Corporate hotel bookings in Europe topped pre-pandemic levels in June as the recovery gathered pace over the past two months.
Latest quarterly figures from HotelHub, which provides reservation technology to TMCs and their customers, revealed that European hotel bookings in June reached 108% of 2019 volumes, down from 80% of pre-Covid levels in April.
Worldwide, the HotelHub index for the second quarter of 2022 showed hotel bookings in June were 120% of June 2019 levels.
Growth in international business travel from Europe also "continued steadily" to return to pre-Covid levels. The share of international hotel bookings in Europe accounted for 41% of all transactions at the end of June, just three percentage points below the 2019 figure of 44%.
Average daily rates in major European cities, such as London and Paris, also increased month-on-month. Prices in London in June have already exceeded the same month three years ago, while Paris fares are also rapidly approaching pre-pandemic levels.
The average daily rate in London was $313 (£263) in June, up from $238 (£200) at the start of 2022 and an average increase of $287 (£241) in 2019. Meanwhile, fares in Bets in June reached $231 (€230), just below the 2019 average of $246 (€245).
Eric Meierhans, Chief Commercial Officer of HotelHub, said: "We have seen a significant increase in global hotel transactions by our TMC customers over the past two months, which means that volumes have now exceeded pre-COVID-19 levels. pandemic.
"This is very positive news for the hospitality industry and business travel in general. It is also very encouraging to see that international travel to Europe is now more or less back to the same levels as in 2019.
"However, in the United States the picture is slightly different – ​​while international travel increased, this growth slowed in May and June, potentially due to the war in Ukraine, which caused continued uncertainty.
Meierhans added that bookings through online booking tools (OBTs) had "significantly increased" in the second quarter, which had been "contrary to our expectations".
"We expected companies would need support and guidance from their TMC to book hotels offline as they navigate the return to travel and ongoing flight disruptions," he said.
"Perhaps TMC's current staffing shortages and service issues are pushing businesses to use their online booking tool more."