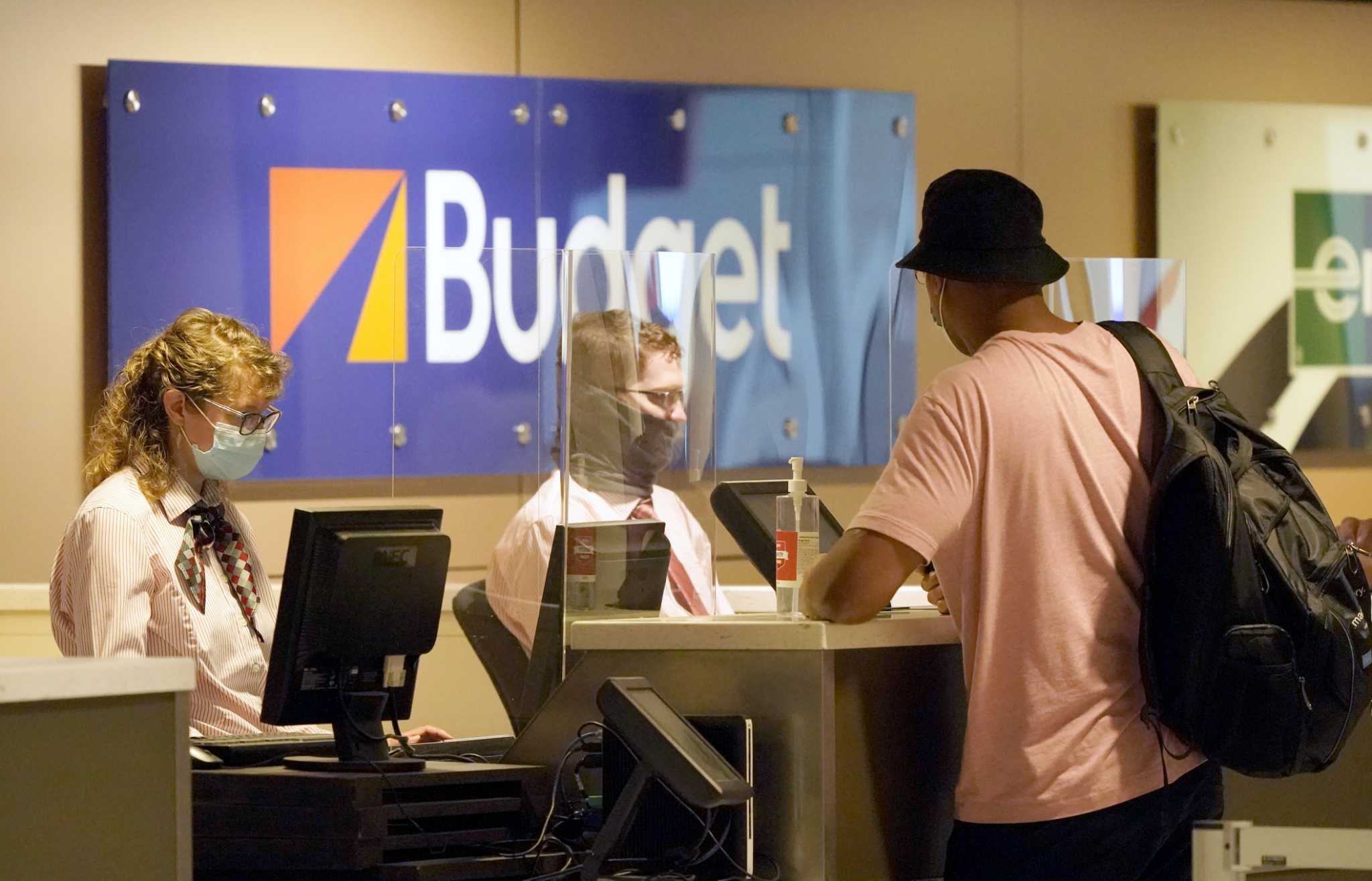 Follow these tips to find affordable car rentals for traveling
When setting your travel budget, don't assume that accommodations and airfare will be your biggest expenses. Now, more than ever, rental cars are shaping up to be one of the most important – and stubbornly high – aspects of people's vacation budgets.
While airfare and accommodation prices are certainly near historic highs, rental cars are among the biggest price increases of all travel spending. When comparing July 2022 prices to July 2019 (the last normal summer before the pandemic), hotel prices rose 7%, according to the latest Consumer Price Index dataset. published in August 2022. Air fares increased by 16%. But rental cars have increased by 48%.