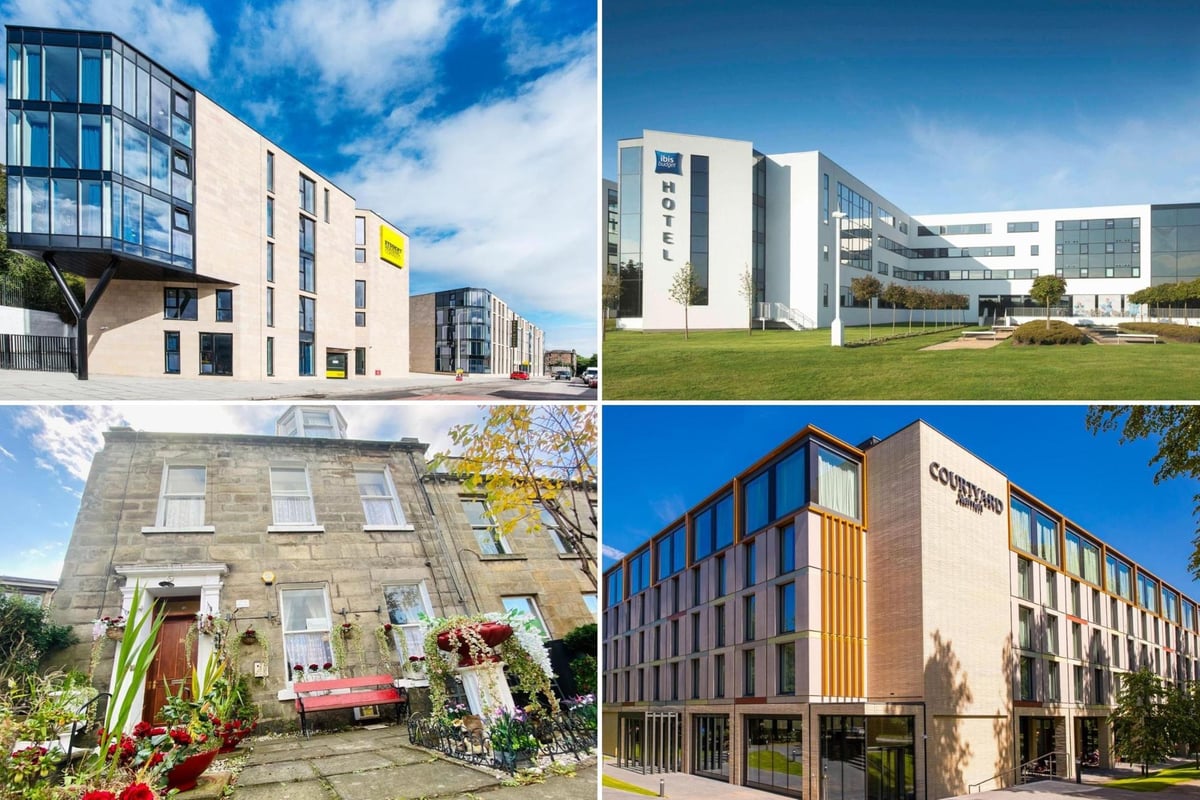 Edinburgh Festival Accommodation: Here are 10 places you can stay for a weekend at the world's biggest arts festival for under £500
Hotels in the capital are notoriously expensive in August, when the city's population is said to double thanks to the thousands of artists, organizers and spectators who make the annual artistic pilgrimage.
Much of the available accommodation is booked months in advance, while many of the most popular hotels are already at capacity for the duration of August.
But it's still possible to get a (relative) bargain and enjoy a cultural weekend.
These venues are all available for the first weekend of the Edinburgh International Festival and Edinburgh Festival Fringe – August 5-7 – and start at just £301 for two adults staying two nights.