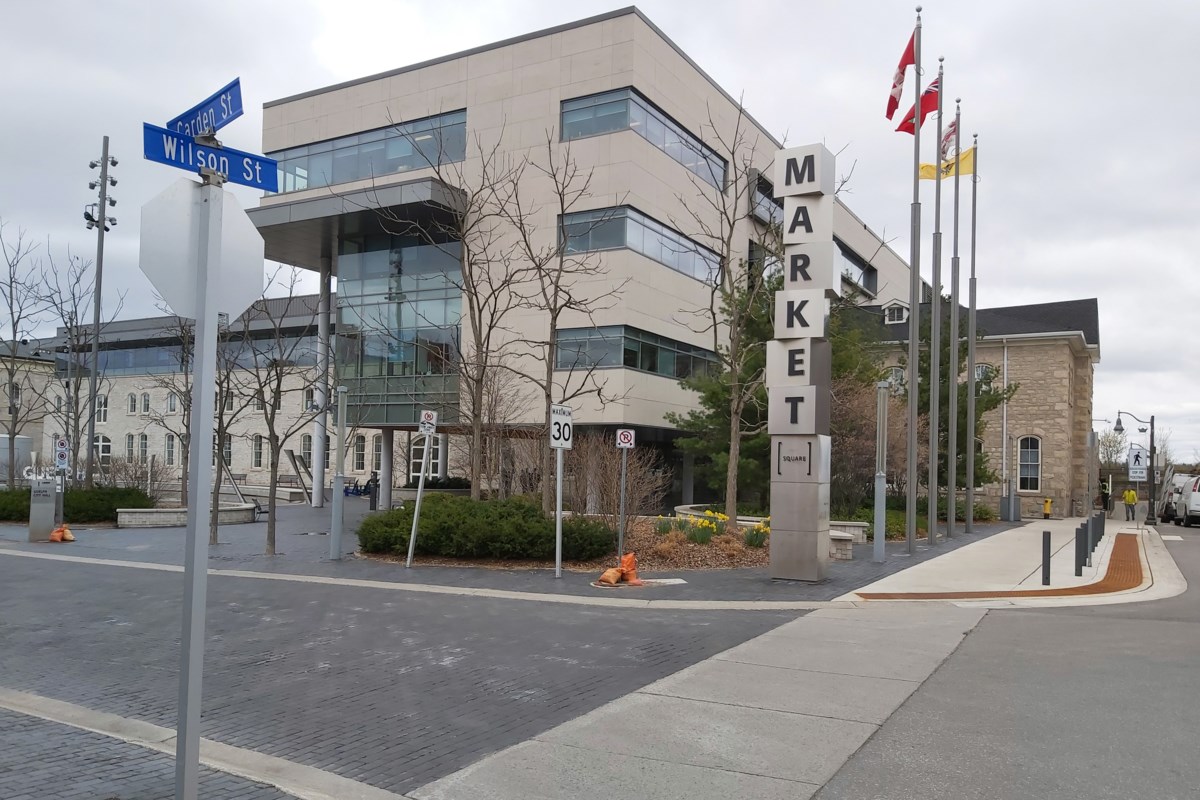 Council votes in favor of short-term rental licenses
Short-term rentals in Guelph will soon require a license.
At Monday's Committee of the Whole meeting, City Council unanimously approved two amended motions, one supporting short-term rental licensing and the other reviewing long-term rental data for future rental licenses.
The vote must still be ratified at the city council at the end of the month.
Recommendations in the first motion stated that "Council directs staff to engage key stakeholders and the public to develop a short-term rental category and regulations under the Business Licensing By-law (2009)- 18855 and report to the board in the fourth quarter of 2022" and "that business license fees for short term rentals and associated costs be included in the 2023 budget confirmation".
The second motion states that "staff continue to use the proactive enforcement and education approach to managing long-term rental housing in Guelph over the next two years, and that staff report back with updated data for future review of rental licenses.
Colleen Clack-Bush, the city's assistant general manager for utilities, said city staff have acknowledged that short-term rental properties such as Airbnb and Facebook Marketplace are available in Guelph but are not subject to none of the city licensing requirements.
"Our existing hotel properties and bed and breakfast operators here in Guelph have said they feel they are not being treated fairly because the current approach to licensing is not consistent for all short-term rentals," Clack-Bush said.
She said staff were considering deregulating current hotel and bed and breakfast establishments, but that consideration was rejected on health and safety grounds.
"So, following consultation, city staff have identified several goals and regulations to potentially allow future short-term rental properties. And through this license, the properties should be inspected for security zoning clearance, and the property should be used as a primary residence," Clack-Bush said.
She said the licensing approach would work with rental platforms and stakeholders regarding their cooperative efforts.
"It is expected that there will be approximately 150 short-term rental properties in Guelph to which this license would apply if approved. And as a reminder, since 2009 the city's approach to business licensing has followed a cost recovery model, with all personnel and resource costs related to administrative inspections and enforcement recovered through licensing fees. applicable to the companies themselves. And so that same model would apply, and the fees charged would cover the cost," Clack said.
Short-term licenses would apply to properties offering accommodation for up to 30 consecutive nights.
"Anything over 30 consecutive nights would be considered long-term rental property and would not be subject to licensing," Clack-Bush said.
Jayne Holmes, the city's assistant executive director for infrastructure, development and business services, said that since the completion of the long-term rental housing analysis in 2014, staff have conducted inspections and implemented places increased fines for violations.
"We know that proactive inspections dropped during COVID because our inspectors weren't proactively going into homes, but we expect those numbers to start going up again as some of these restrictions are lifted," he said. said Holmes, adding that the city had provided proactive training to thousands of people. long-term rental tenants and hundreds of local real estate professionals.
"So the focus has been on student rentals, but there are also a lot of long-term rentals offering accommodation in the city as a whole. Adding a licensing program to long-term rentals could lead to increased costs that would eventually be passed on to tenants. And again, we believe this potentially increases housing affordability challenges in the city. So staff will continue to use the recommended approach to manage challenges with long-term rental housing in Guelph," said Holmes.