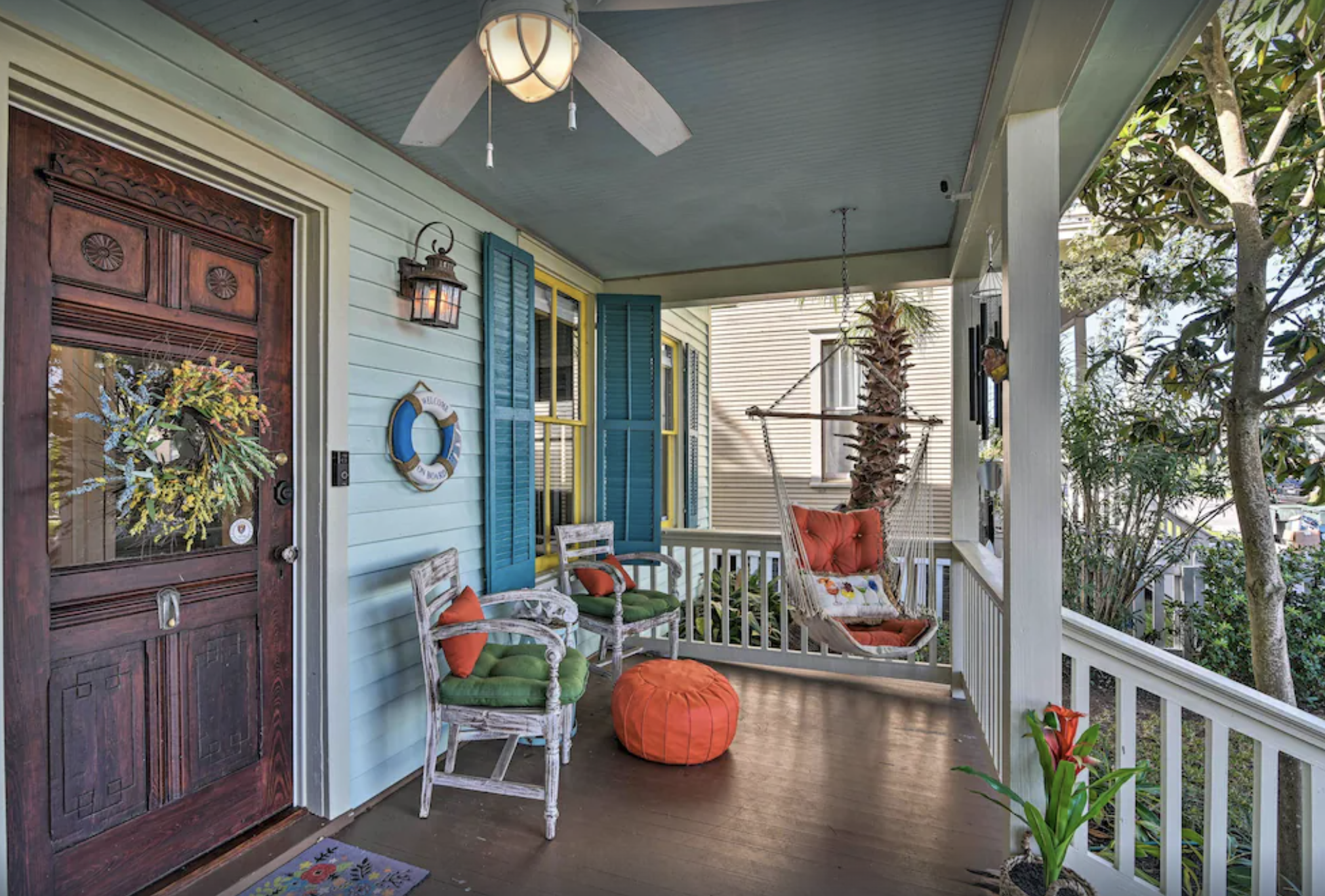 7 Galveston Beach House Rentals to Make Your Getaway More Relaxing
It may seem like summer is about to end, but here in the greater Houston area, there are definitely more than two weeks left. Galveston Island is a popular getaway spot for those looking to make the most of summer, and there's no shortage of rentals in the area, from hotel stays to condos. or spacious beach houses.
If you're traveling with a large group, you'll probably want to opt for the latter option, so we've rounded up seven stunning Galveston beach homes available to accommodate you on your next visit.